About Star Vision Enterprise
Mission is to become the best electricity company in the United States.
As a privately owned and operated business we have made it our priority to focus on the small details and that is why we consistently provide excellent Commercial and Residential Electrical and Construction Services throughout Maryland, Virginia and Washington, D.C.. It is very simple, we do a good job and offer a fair price and that is what has determined our success. The way we see it, every new customer has the potential of becoming a lifelong client. That is why we take so much care and detail when providing our Electrical Installation, Wiring and Repair Services. Call us today at (800) 816-4660 and let us take care of all your Electrical Contractor needs.
We at Star Vision Enterprise LLC can't thank you enough for your business.
Star Vision Enterprise Provides the Best Electric Service in Maryland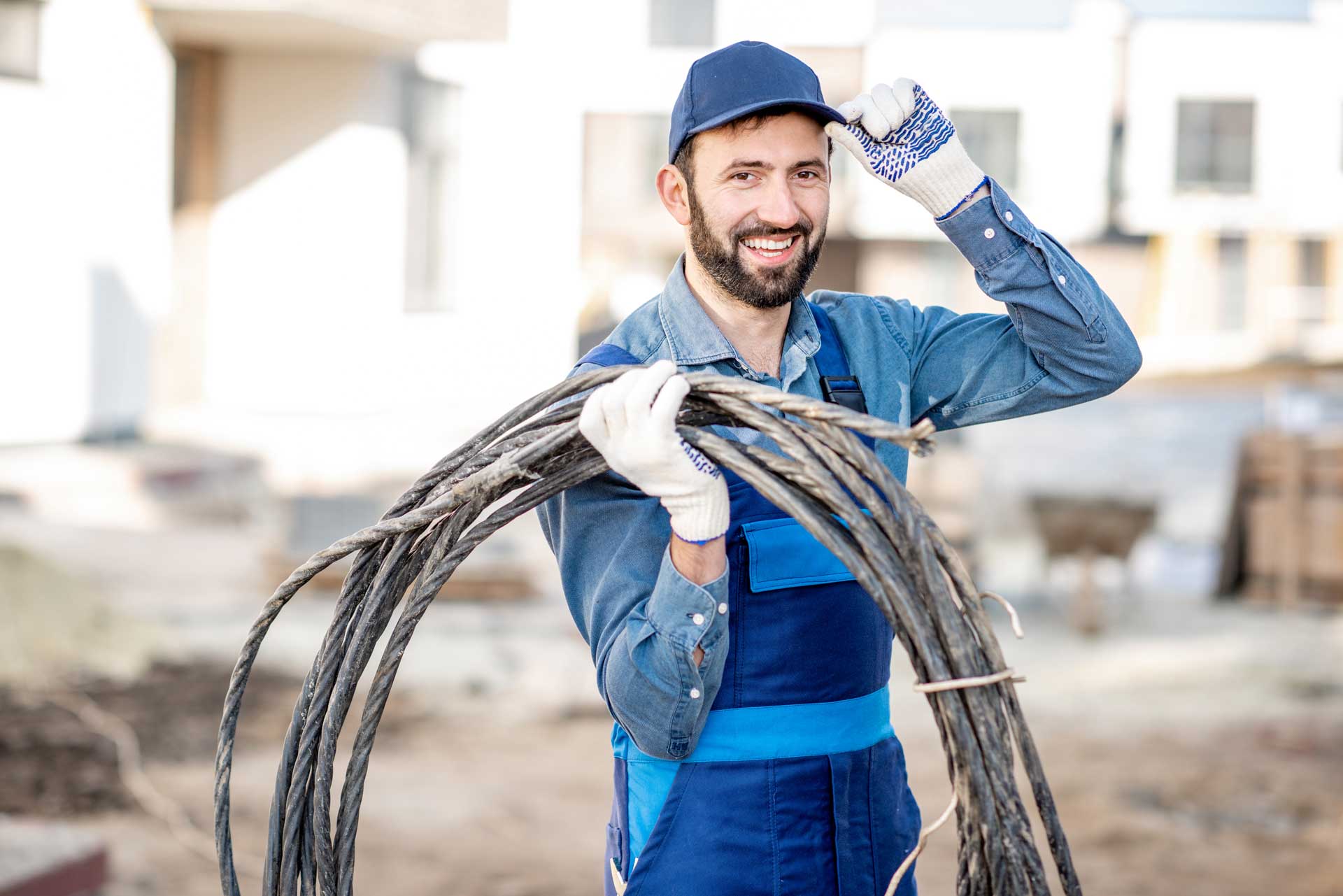 "This is due to their excellent service competitive pricing and customer support. It's throughly refresing to get such a personal touch. There are many variations of passages of available, but the majority have suffered alteration in some form by injected humour."
"This is due to their excellent service competitive pricing and customer support. It's throughly refresing to get such a personal touch. There are many variations of passages of available, but the majority have suffered alteration in some form by injected humour."
"This is due to their excellent service competitive pricing and customer support. It's throughly refresing to get such a personal touch. There are many variations of passages of available, but the majority have suffered alteration in some form by injected humour."
DON'T HESTITATE TO CONTACT US
For better future and business, Let's get started now